I have been on a personal and spiritual development journey most of my life. In early days I used drink and drugs to numb the feeling of being lost and disconnected from the world.
In 1990 I became involved with an organic smallholding. I became an early pioneer of organic veg box schemes and established this alongside a wholefood coop. In between looking after three children, working to financially support the family, weeding, collecting eggs, milking goats, and picking and packing produce there wasn't much time for much else.
Approaching my 40th birthday a midlife crisis took the shape of getting a full motorbike license along with a motorbike and a degree. I graduated with a First-Class Honours Degree and started my career as a Web Developer.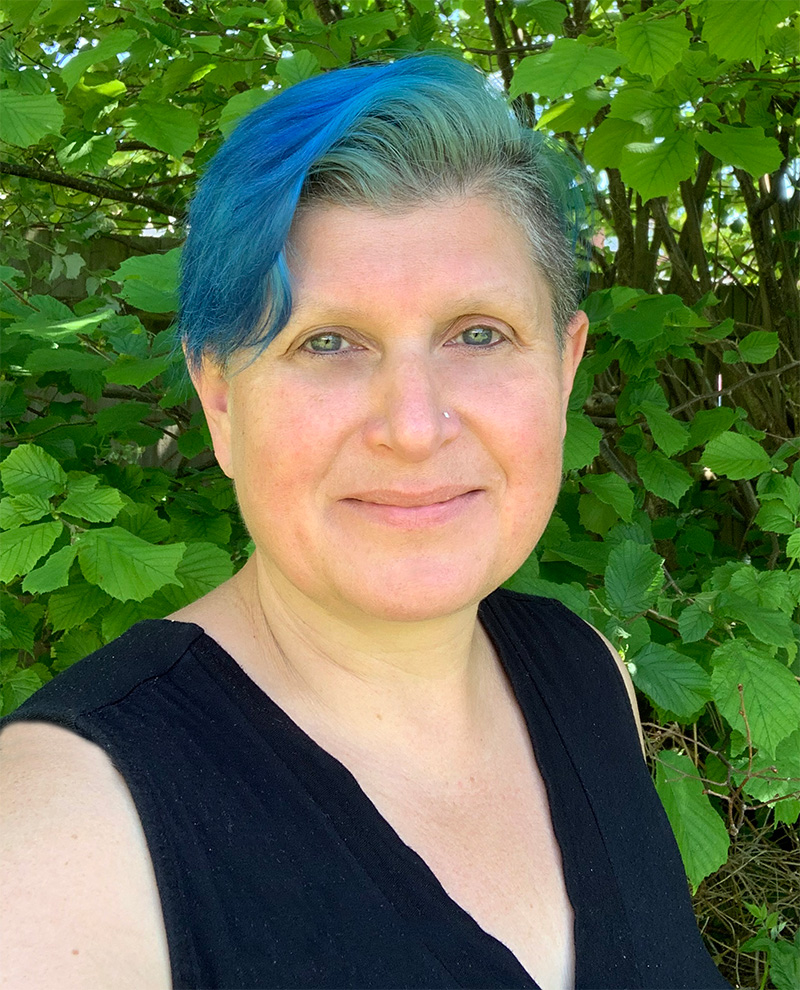 In 2011 I turned to holistic therapies and meditation to help me through a difficult time in my life. I discovered and trained in EFT. My third eye was physically and painfully opened during a shamanic reiki session and my spiritual unfoldment started.
2016 saw another major turning point. Approaching my 50th birthday I focused in earnest on my health and fitness levels. In November I was introduced to EAM™ and Yvette Taylor but at the time didn't realise how important this was to be.
In March 2017, I officially started my EAM™ journey and trained as a mentor in Morocco in November of that year.
I have trained under and been inspired by many people including David Hawkins, Dolores Cannon, Edgar Cayce, Matt Kahn, Joe Dispenza, Bruce Lipton, Michael Singer, Linda Howe, many of the Hay House Publishing authors including Louise Hay and of course Yvette Taylor and Lisa Hammond.
I now use EAM and my skills as an Intuitive Empowerment Coach, helping women be authentically brilliant.