I have been interested in personal and spiritual development as well as complimentary therapies for as long as I can remember. In an effort to support myself and my autistic son I trained in the Emotional Freedom Technique (EFT) and later in The Energy Alignment Method – EAM®.
I have trained under and been inspired by many people including Sue Beer, Emma Roberts, Yvette Taylor, Lisa Hammond, David Hawkins, Dolores Cannon, Edgar Cayce, Matt Kahn, Joe Dispenza, Bruce Lipton, Michael Singer, Linda Howe, many of the Hay House Publishing authors including Louise Hay.
I now use EAM, EFT and my skills as an Intuitive Coach to empower individuals to cultivate inner peace, to master their thoughts, and unleash their limitless potential, enabling them to effortlessly manifest their desired life with confidence.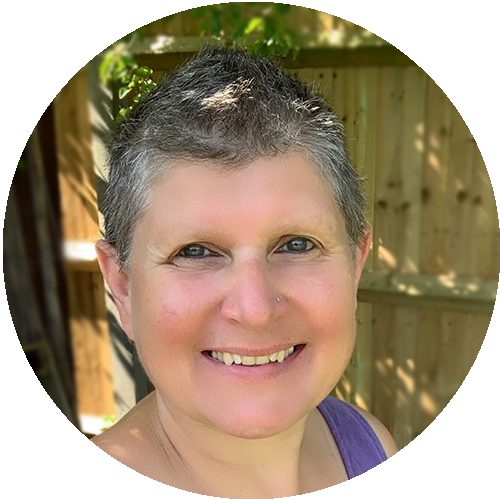 Book a call...
Let's get together on Zoom for a quick chat to see how we can work together
Sessions are online via Zoom or in-person by arrangement.
We will take a deep dive into your subconscious to find and release the limiting beliefs, negative emotions and old programming that are holding you back from living the life you desire and deserve.
Intuitive Coaching Session
Three Intuitive Coaching Sessions
Concessions
I offer a small number of sessions at a reduced rate for those on a low income, please ask for further details if you feel this is something you may qualify for.