SPIRITUAL JUNKIES RECIPE BOOK VOL 1
One of the draw backs of using self-help techniques is that it's often hard to know where to start, what questions to ask or to decide what issue to work on first.
This book of 11 powerful scripts, originally created for the Spiritual Junkies, will provide a starting point and perhaps some inspiration for deeper work. They can be used as they are or with The Energy Alignment Method – EAM®, EFT, tapping or any other energy healing modality.
These scripts will help you to focus on the process rather than worrying about the right words to use. They are something that you can return to again and again to help change your energy and change your life.
The following scripts are included:
♥   Aura Deep Cleanse – working through each layer of the Aura indiviually
♥   Stepping Up & Embracing My Gifts
♥   Connecting To My Intuition
♥   Connection To My Guides
♥   Connecting To My Higher Self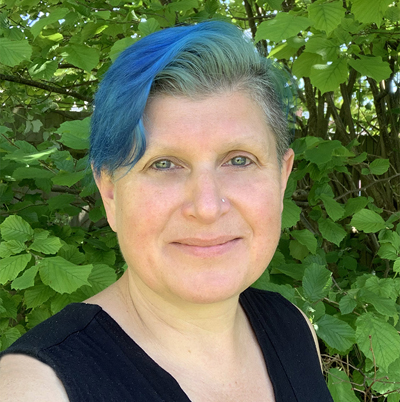 Drop me a line…I'd love to talk